Welcome to The RSSS
About Us
Rao Sultan Singh School (RSSS) is a chain of CBSE-affiliated English-medium co-educational schools that believes in the ideology that children must be given an environment that makes them want to come to school every day and offers a platform that lets them discover their own special light at their own pace with deep-rooted Indian values and rich culture integrated with a global mindset.
RSSS is spread over about three acres of land and has been thoughtfully designed to create a dynamic environment that triggers learning and facilitates the teaching process. It has been designed in miniscule detail to address the contemporary needs of the learners. The school was founded on April 1, 2000, under Rao Sultan Singh Shiksha Samitti Balaicha (RSSSSB), a charitable institution established in 2000 and registered under the Societies Registration Act, 1860. At present, we are contributing to the collective future of about 1000+ students, besides being responsible for the livelihood of around 100+ teachers and staff members (teaching and non-teaching) working there.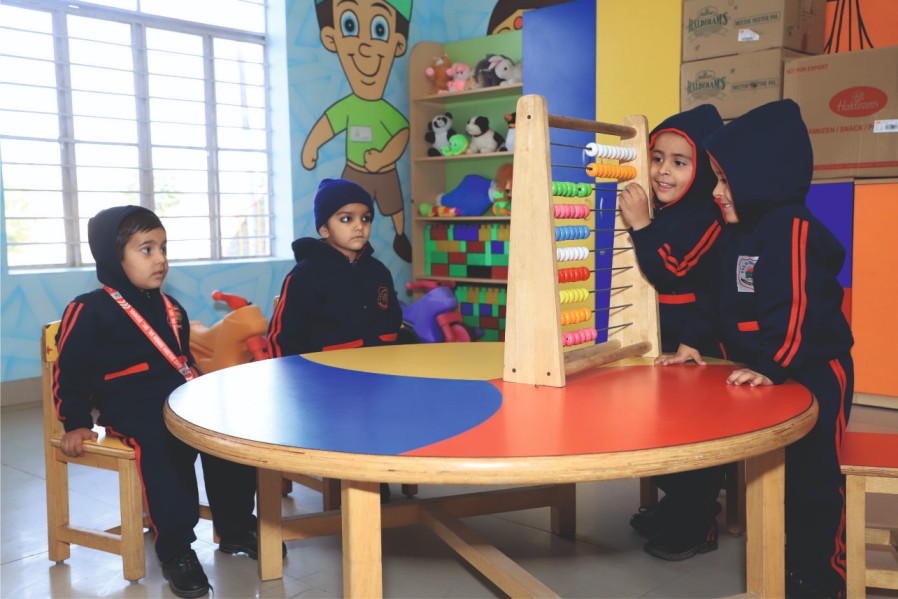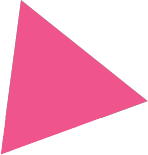 Why Choose us
01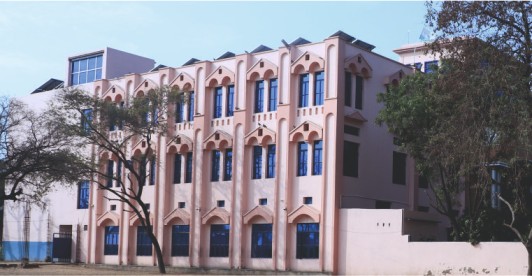 Student Success
Making decisions and committing resources to attain each student's success.
Lifelong Learning
Educate and prepare each student for a life of purpose
Our Mission
02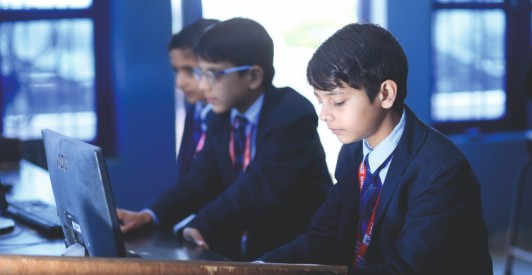 RSSS is dedicated to nurturing responsive and motivated students through a dynamic and success-oriented education program. The program empowers students to gain an indigenous as a well global perspective on various aspects.
Our Visions
03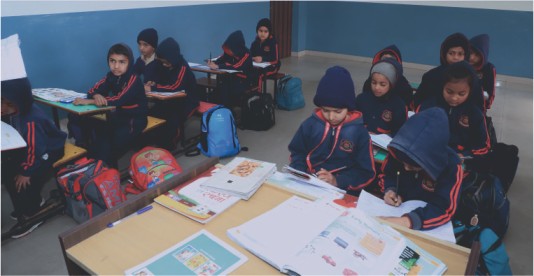 We believe that every child has a treasure within. We aim to nurture resilient, holistic, empathetic & lifelong learners in a multi-cultural environment, for a sustainable future. Preparing our students to face the challenge of the 21st century with full confidence and strength of character. Mahesh Kumar
English Teacher
Meet our Teachers
Teachers Mahesh Kumar
English Teacher